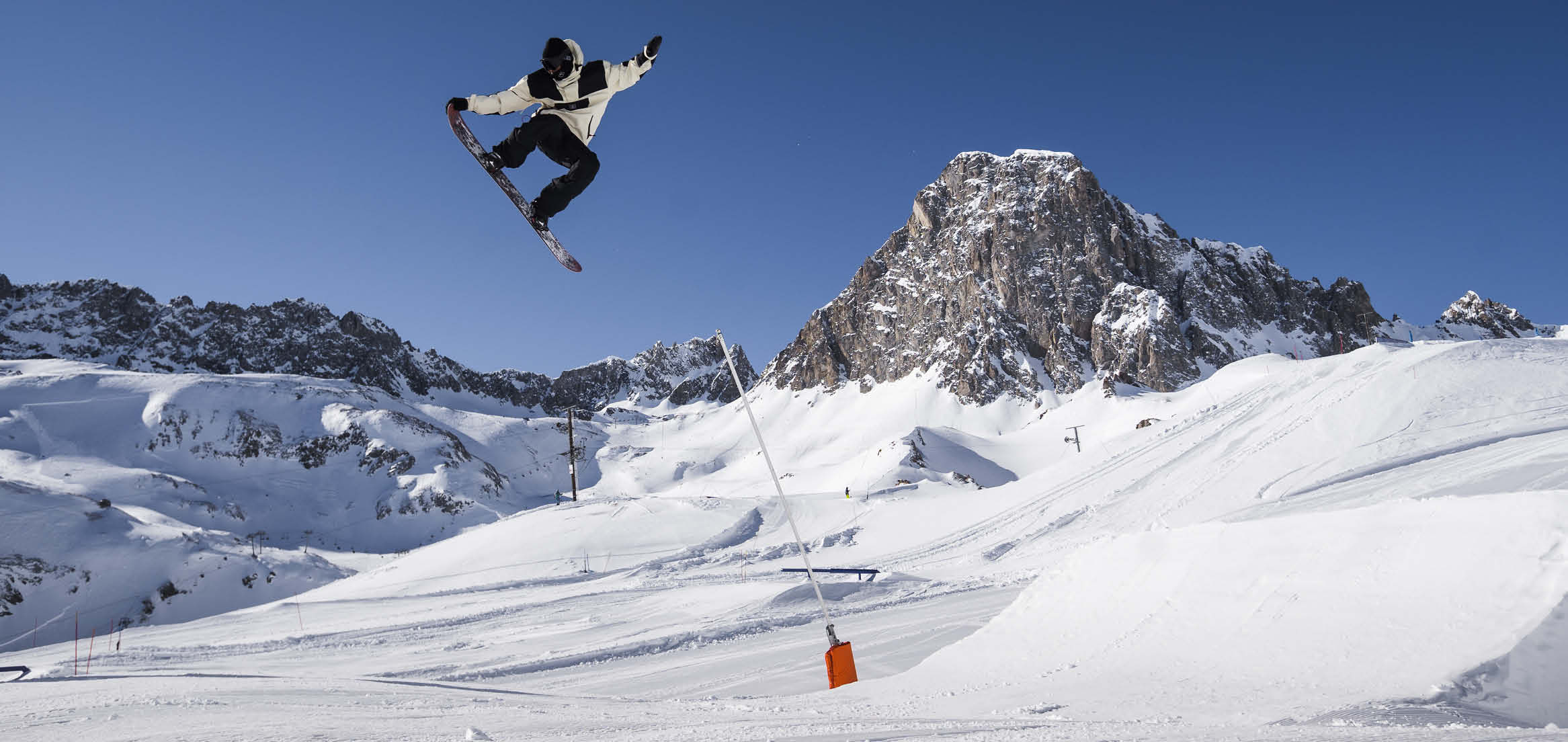 10 words to know to (better) understand your freestyler friends
Like all disciplines, freestyle has its jargon... which is enough to puzzle neophytes! Don't you know whether you should be happy that your best friend has "landed their first 720 air"? When you hear "table" and "reception", do you think more of a banquet than a snow obstacle? Do you understand absolutely nothing about the commentators of the Olympic Games who rave about the slopestyle, big air or halfpipe events? Here are 10 basic words to remember to be part of the community of freestyle fans!
Freestyle: performing jumps, spins and tricks; riding on rails, boxes or in the halfpipe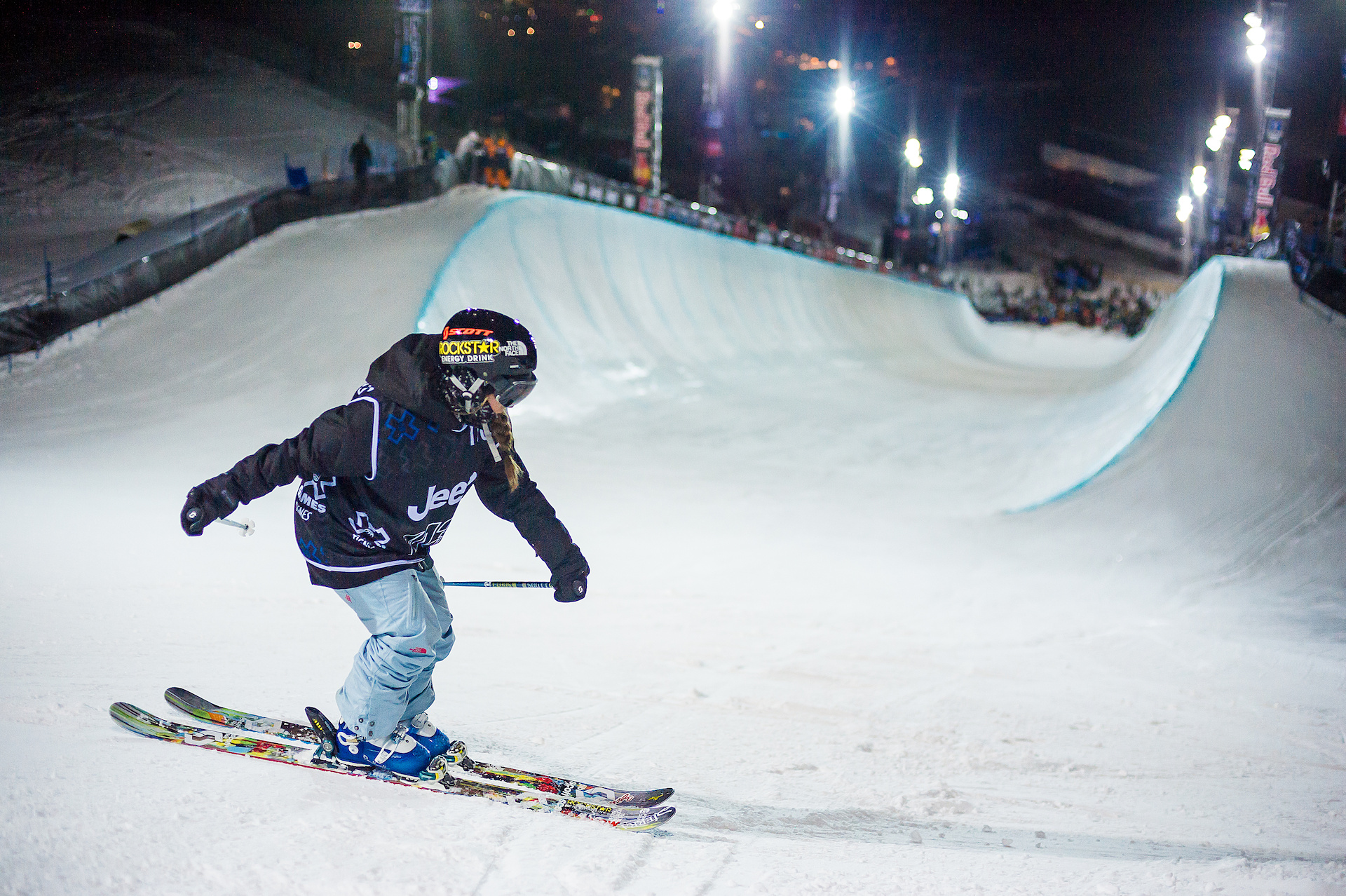 XGames Picture : andyparant
Kicker: Jump ramp (the "hit" being the takeoff point on a half-pipe or jump)
Grab: Using 1 or both hands to hold either edge of the snowboard or the skis
Twist: rotation of the lower half of the body during a jump
Cab (Caballerial): A trick where the rider starts by riding switch, spins 360° and lands in the original stance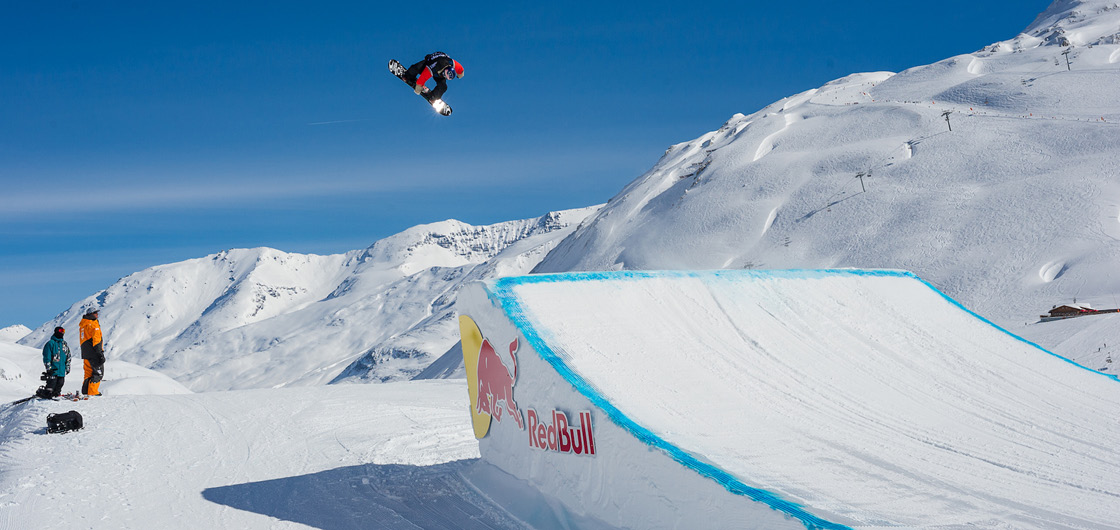 XGames Picture : andyparant
Air: any jump or leap where the rider lifts off the ground; examples: Indy Air (the rear hand grabs between the bindings on the toe edge while the rear leg is boned), Method Air (both knees are bent, the front hand grabs the heel edge, and the board is pulled level with the head) or Mute Air (the front hand grabs the toe edge either between the toes or in front of the front foot)
Switch: riding while facing backwards. A more contemporary term for riding fakie.
Seven-Twenty (720) Air: The boarder rides switch, rotates 720° in the air and lands riding forward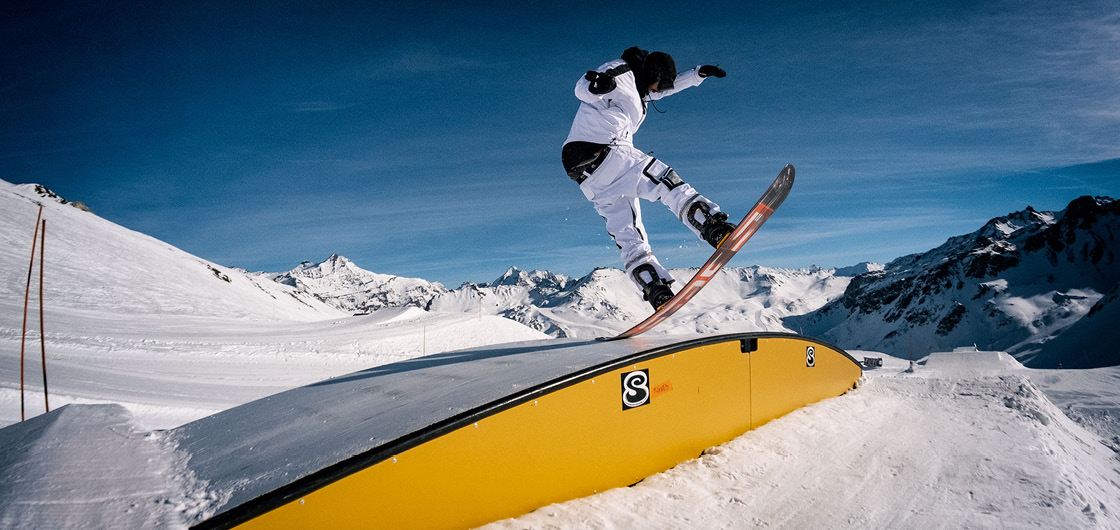 DC Park Picture
Tweak: Pulling a board forward or backward while in the air
Jib: riding on a surface other than snow
So now go congratulate your friend about their first 720 air, that's pretty dope!
TO LEARN EVEN MORE STUFF ABOUT FREESTYLING: