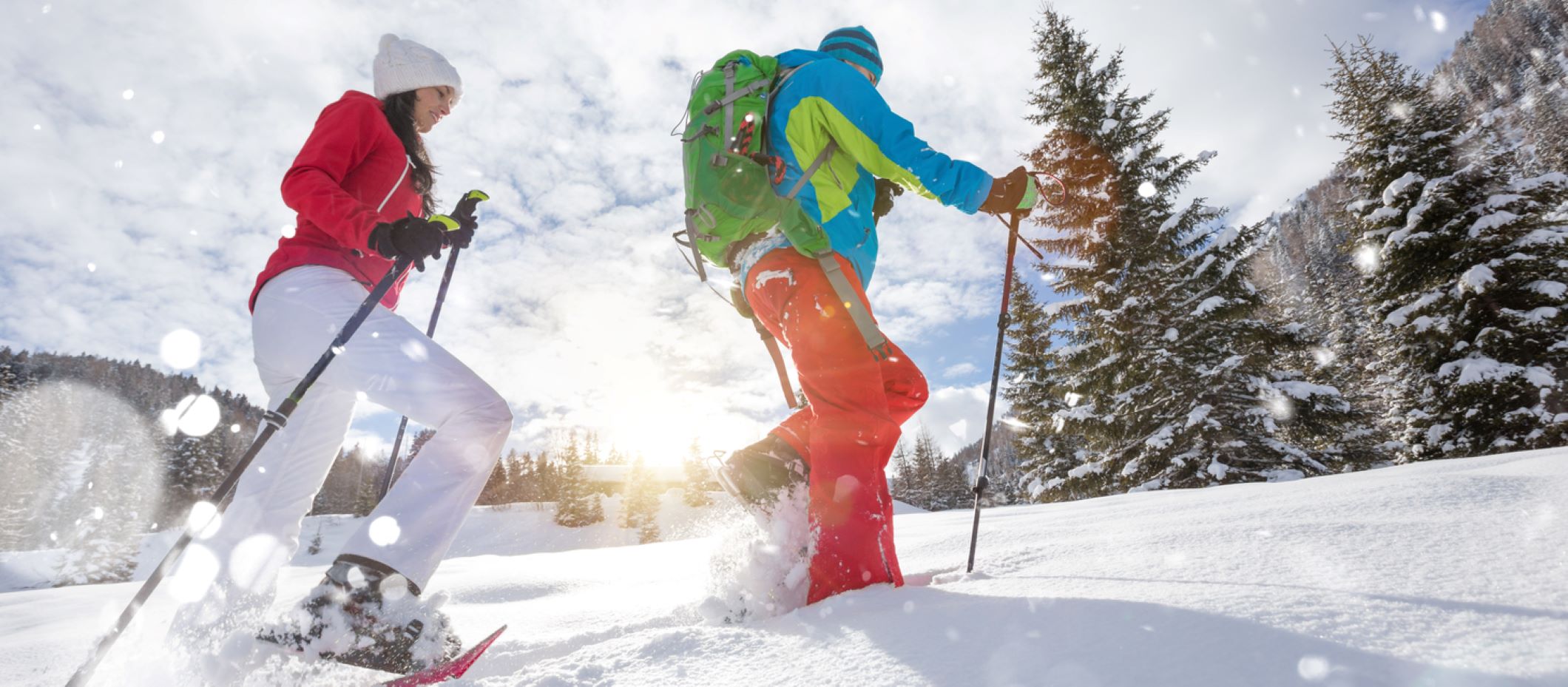 5 good reasons to try snowshoeing this winter in Tignes
The ski lifts may not be open, but we still have many ideas for you to keep exploring the mountains! What if this winter was the right time to try snowshoeing?

Get rid of the fuddy-duddy image you might have of this activity. You can easily tailor your approach depending on your needs: from a cultural and leisurely walk with all the family, to a sporty hike for the more adventurous.
+