Family-friendly accomodation
Tignes is family-friendly !
In Tignes, you'll find a wide range of accommodation with the "Family Plus" label, enabling you to enjoy a relaxing family vacation in the mountains. With childcare facilities, service and trained staff... So you can be sure of spending your mountain vacations with your children in complete peace of mind!
Labeled accommodations are establishments committed to offering :
A personalized welcome for every family
Facilities adapted to all ages
Special attention to children's needs and expectations
Some establishments don't (yet) have the label. However, some do meet the needs of families, particularly when it comes to childcare. Here is a list of accommodations likely to meet your expectations for your family vacation in the mountains.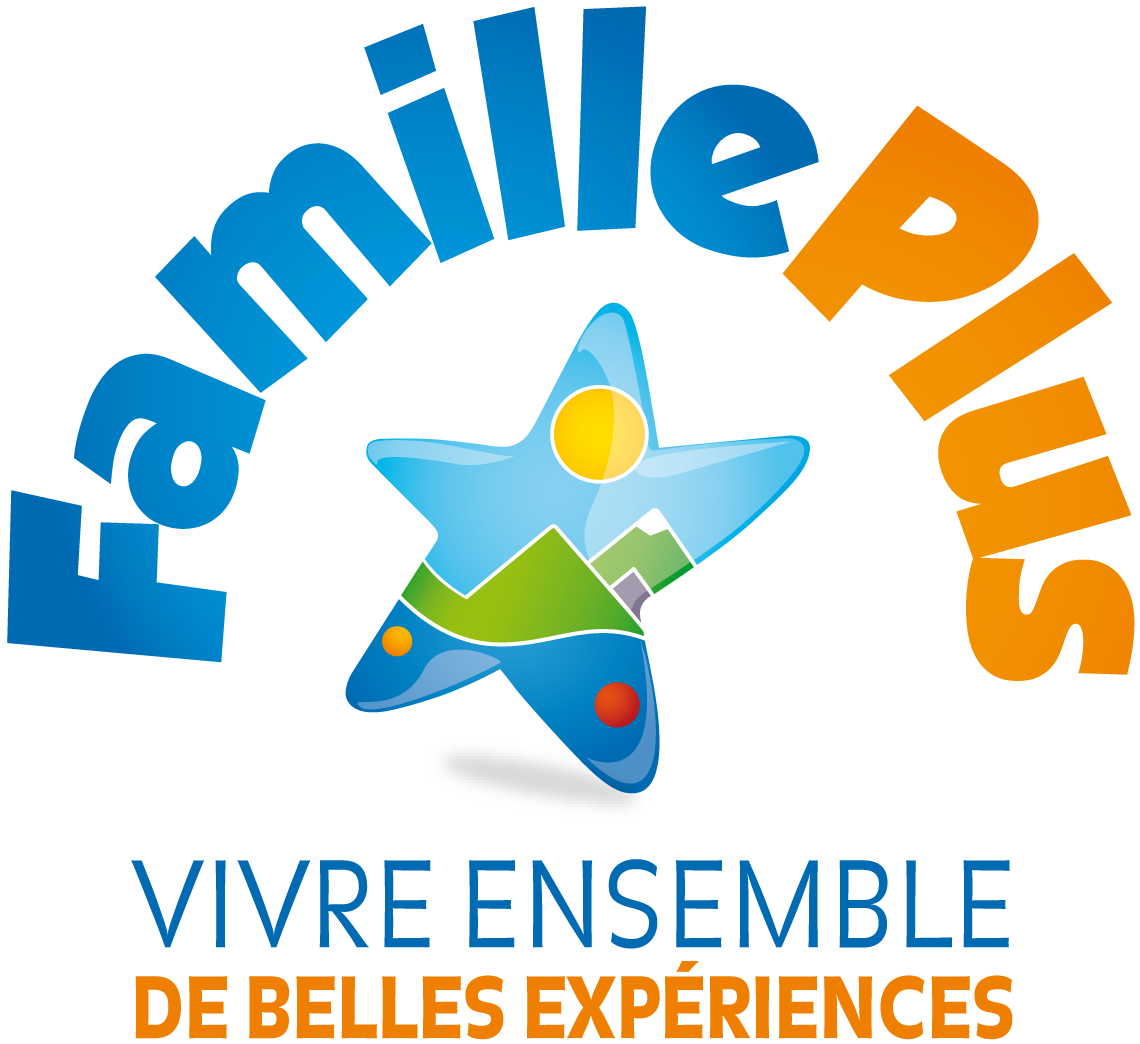 Famille Plus : establishments with this label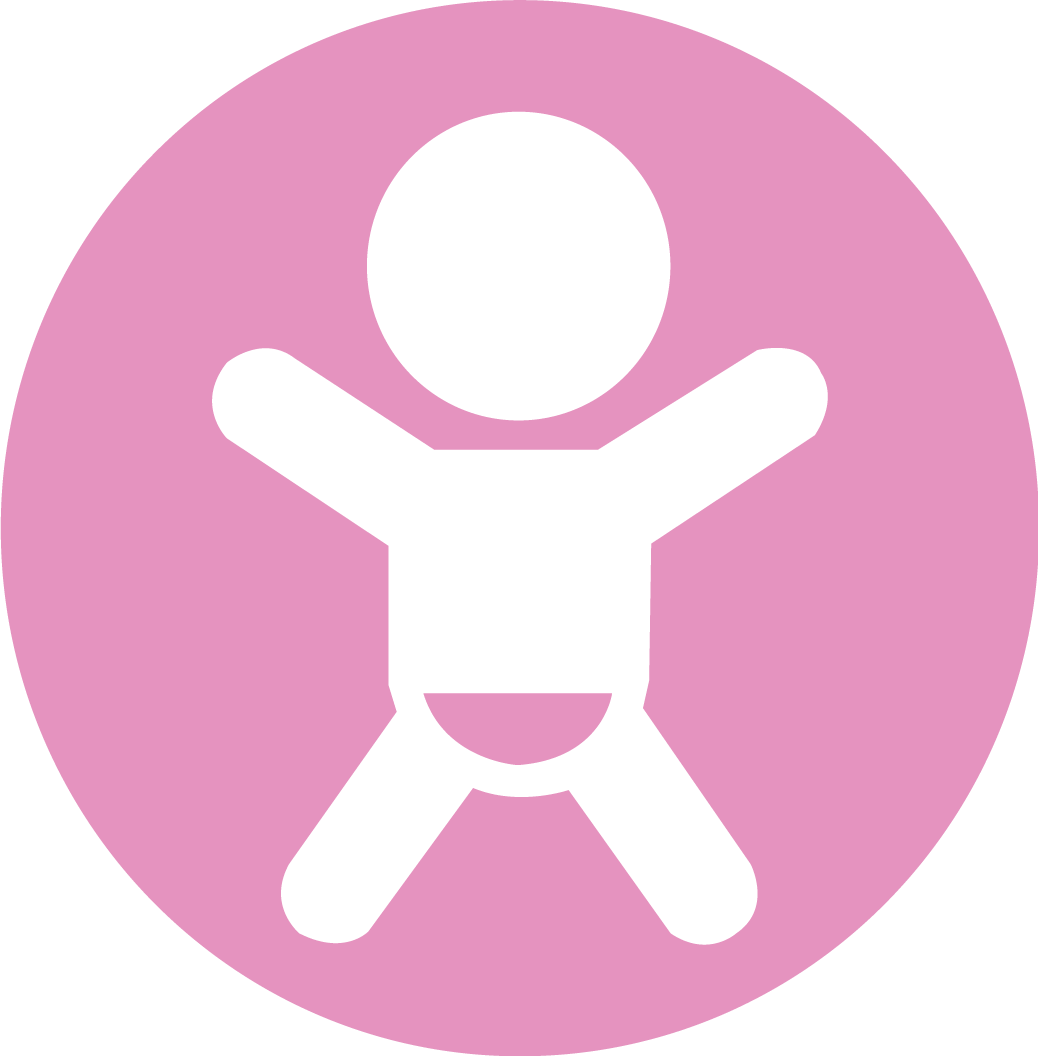 Children's club : establishment with a children's club throughout the season (school vacations included), including catering for toddlers (non-exhaustive list; depends on each establishment)