Me apetece esquíar

Freeride skiing
Freeride skiing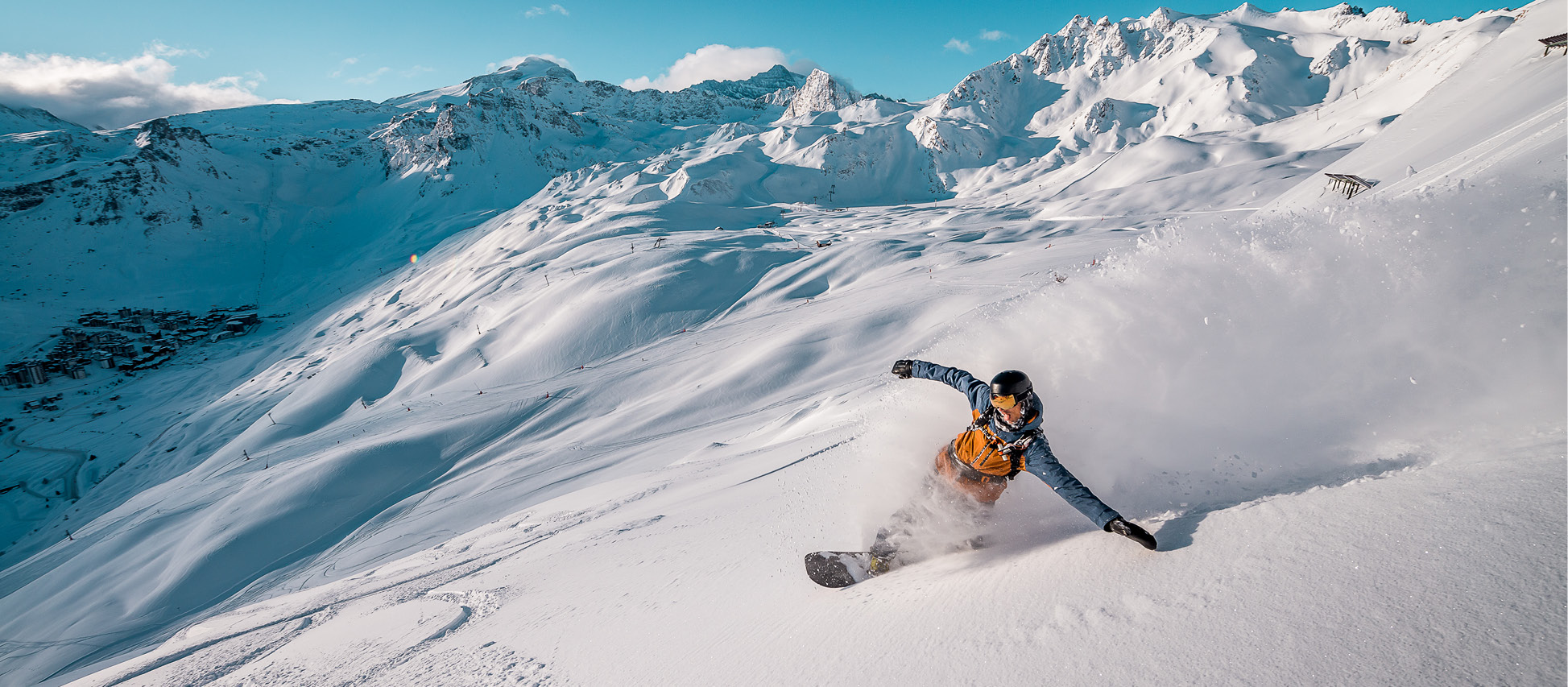 FREERIDE IN TIGNES, ALMOST A RELIGION!
Postcard turns or memorable plant faces: when it's good, you have to give it your all! So get your board out of the cupboard, put on your skis or snowboard, and come and caress the last of the fresh snow with your spatulas!
Whether you want to run from the ski lifts or explore the Vanoise National Park, the linked area of Tignes - Val d'Isère offers an infinite number of possibilities if you want a change from the groomed slopes which are too quiet for you.

Not too sure which way to go to find THE slope that will make you love it the most? No problem! The guides and instructors know all the secret spots of the domain by heart... Trust them to find the little combe that goes well or the couloir that is just right! Take advantage of this opportunity to get some advice and learn how to use your essential trio of avalanche transceiver, shovel and probe.

To enjoy yourself or to start out, take advantage of the Naturides! These marked and safe, but ungroomed, black runs train you to ski on all types of snow.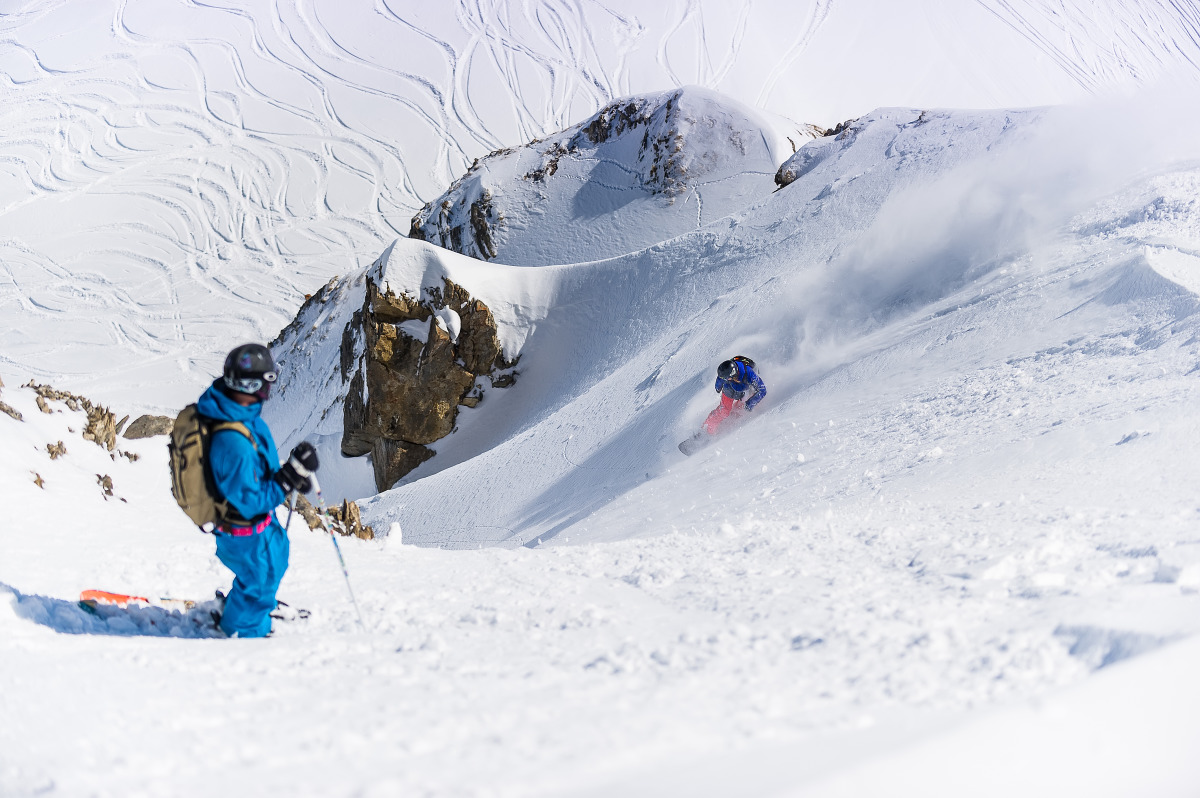 Faites parler la poudre… en toute sécurité !
Qui dit « freeride » dit « territoire sauvage non aseptisé ». Par conséquent, une session en hors-piste n'est jamais à prendre à la légère. Au-delà des compétences techniques requises, il est indispensable de se former aux bases en matière de sécurité pour faire face aux dangers réels (avalanches, « requins » = les rochers qui émergent de la neige fraîche etc.).
Mais parce qu'à Tignes on est des passionnés de la discipline, tout est mis en œuvre pour vous permettre de débuter dans les meilleures conditions de sécurité possible :
Testez vos capacités à évoluer sur tout type de neige grâce aux Naturides, des pistes noires sécurisées et balisées mais non damées, accessibles par les remontées mécaniques
Faites appel à un des nombreux guides et moniteurs de Tignes spécialisés dans le freeride pour apprendre le B.A. BA (appuis, position du corps, sécurité, secours etc.) et vous emmener sur les meilleurs spots de neige fraîche
Consultez le BERA/BRA (Bulletin d'Évaluation du Risque d'Avalanche) sur l'application mobile Tignes pour choisir les pentes les moins exposées (et sachez renoncer si les conditions sont défavorables !)
Louez votre indispensable trio DVA-pelle-sonde, voire sac à dos avec airbag intégré, dans un magasin de sport de la station ; et vérifiez que votre DVA fonctionne bien en mode émission sur les DVA Check Points présents sur tous les secteurs du domaine skiable de Tignes.
À vous de jouer !