Planning your visit

Where to park in Tignes?
Where to park in Tignes?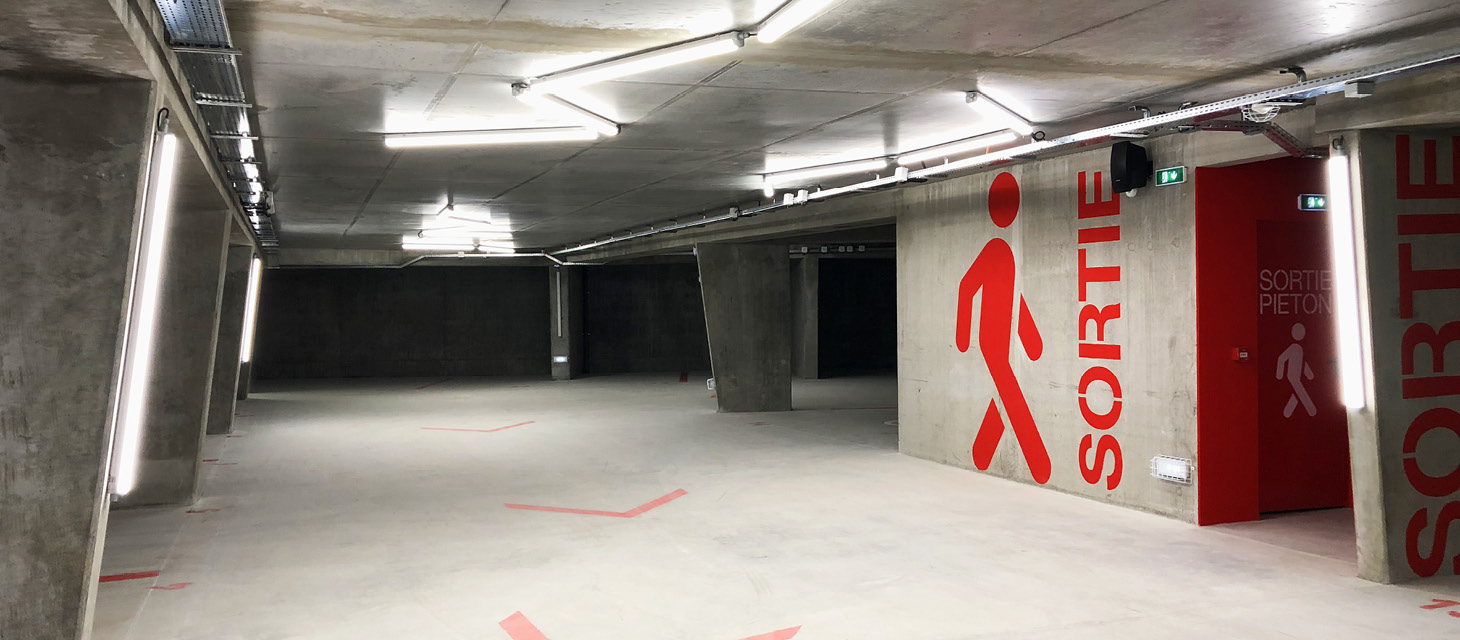 ENCUENTRA EL APARCAMIENTO MÁS CERCANO
En invierno, es estacionamiento está regulado en toda la estación y los aparcamientos son obligatorios y de pago desde el 26 de noviembre de 2016 al 1 de mayo de 2017.
Para tu comodidad, alojamientos, espacios de actividades y comercios están situados cerca de las 3500 plazas de aparcamiento que tienes a tu disposición desde Les Brévières hasta Val Claret.
Utiliza las paradas «dépose-minute» (bajada-minuto) para descargar tus maletas y dejar tu coche en el aparcamiento gratuito durante toda tu estancia, desplázate en las lanzaderas gratuitas las 24 horas del día.
CAMPING CAR
En verano el camping-car está autorizado en el parking Grande-Motte. El estacionamiento está regulado y es de pago, para mayor información se ruega ponerse en contacto con la Policía Municipal en el teléfono (0)4 79 40 04 93.
LAC / LAVACHET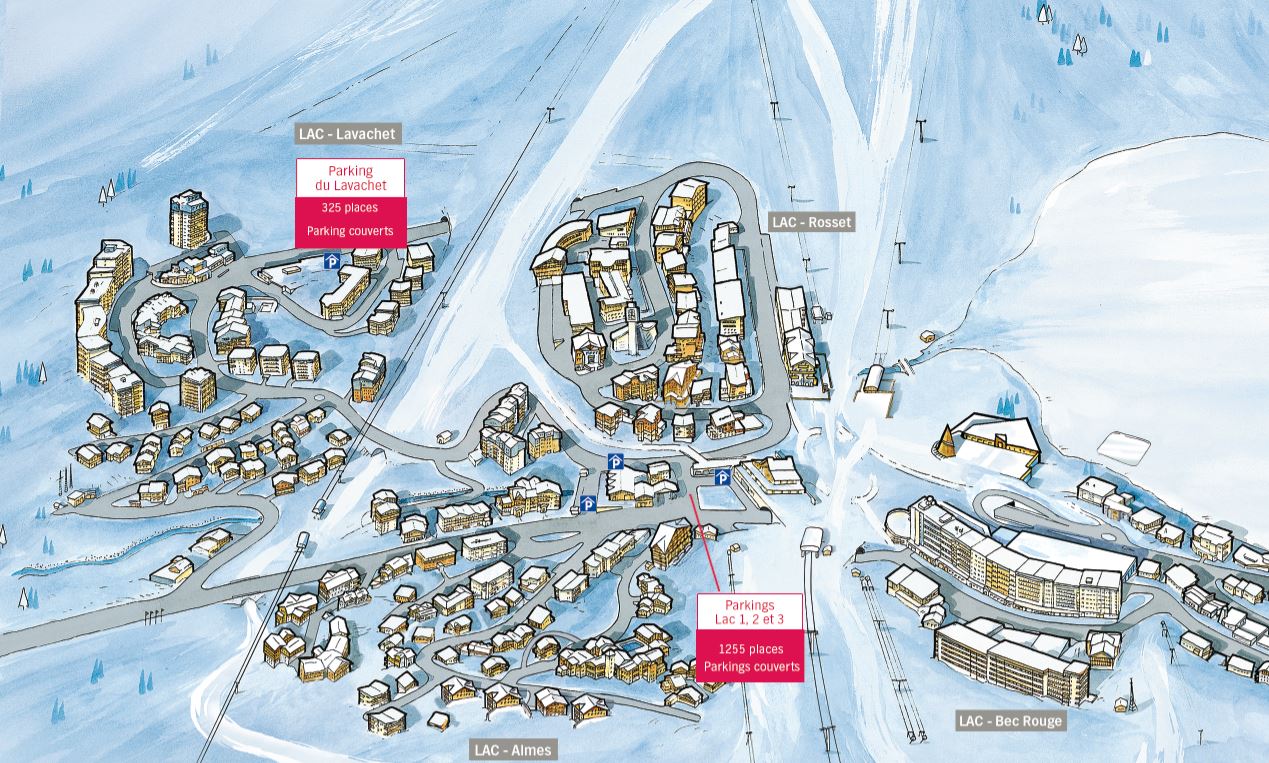 VAL CLARET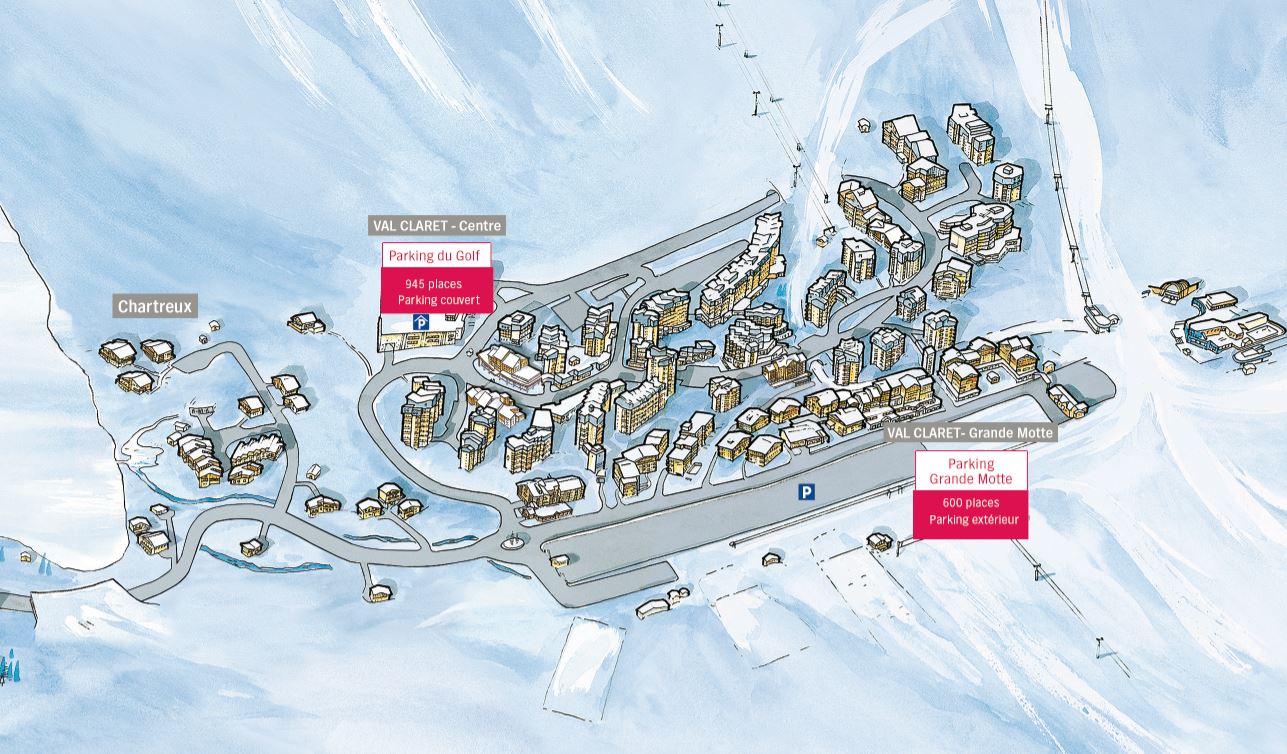 TIGNES 1550 - LES BREVIERES
Aparcamientos gratuitos todo el año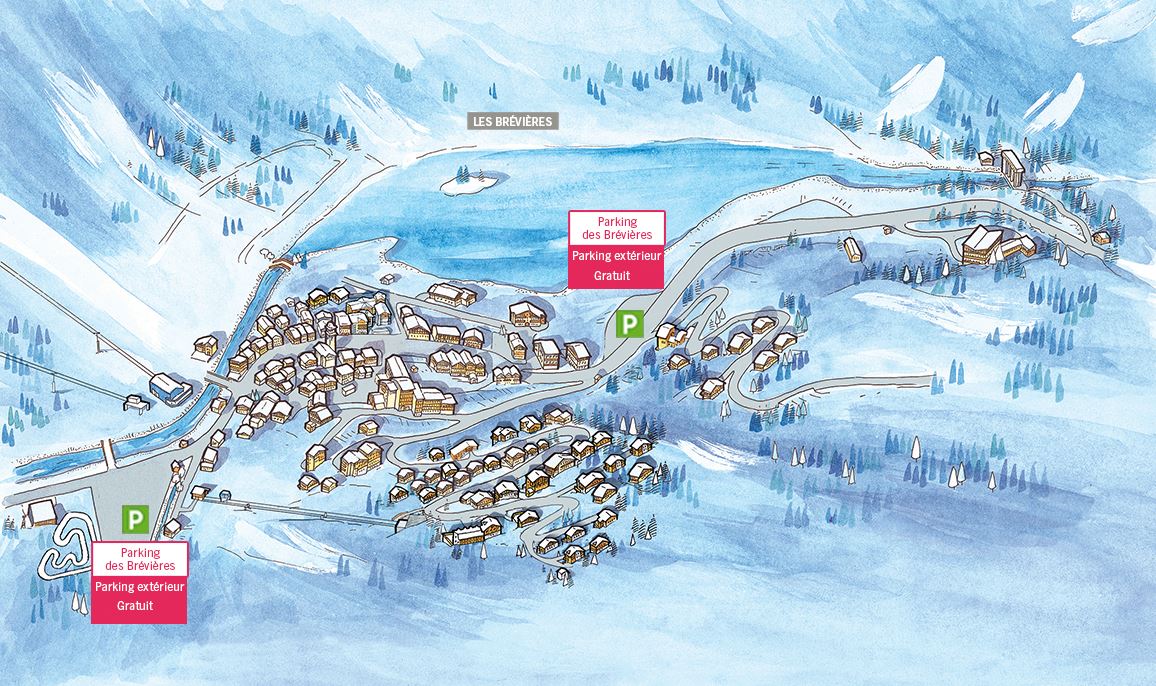 TIGNES 1800
(A 4 km. de Tignes le Lac con acceso al centro de la estación en lanzaderas gratuitas)
Aparcamientos gratuitos todo el año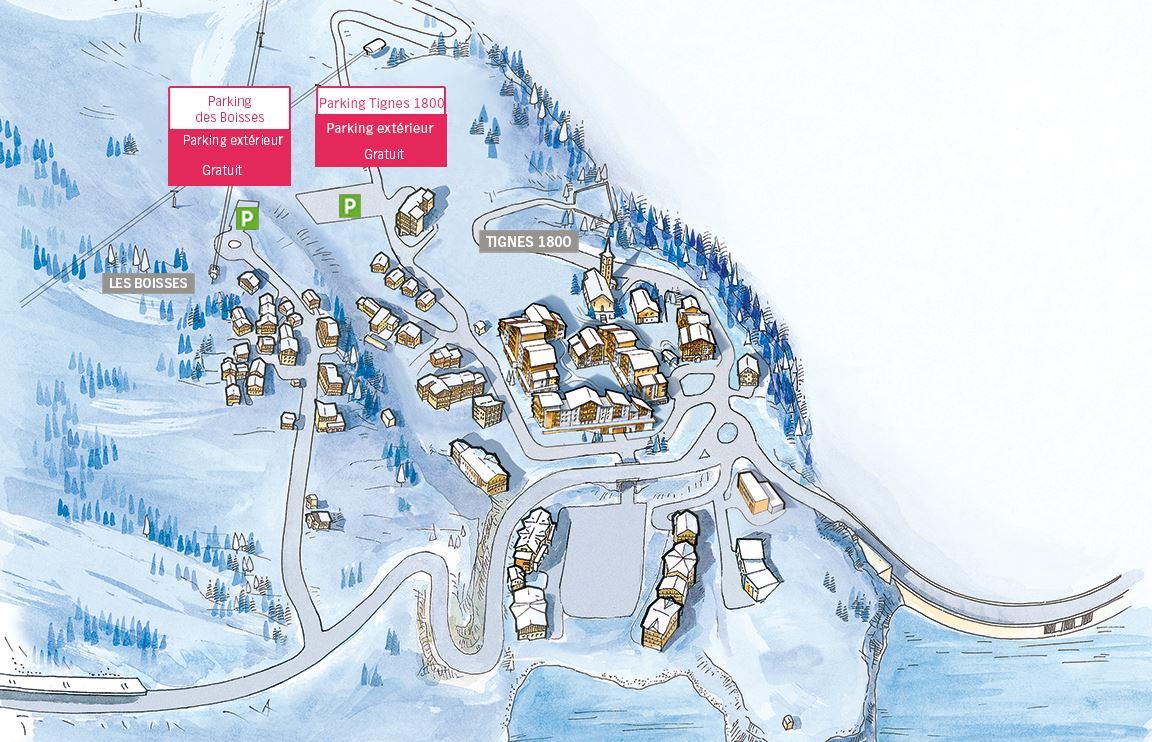 También puedes utilizar el plano interactivo de la estación para encontrar el aparcamiento más cercano de tu alojamiento.
Parking in Tignes
Paid parking from 25 November 2023 to 6 May 2024
In summer and autumn, car parks are free in Tignes. This year, from 25 November 2023, parking in the resort will be charged. Remember to book your parking space in advance!
Online sales
General public parking spaces : online sales open on 17 October 2023
Resident and seasonal season tickets : all information
IN TIGNES, THE CAR STAYS IN THE CAR PARK
Parking is regulated throughout the resort to facilitate snow removal and the movement of delivery and emergency vehicles.
find the nearest parking!
For your convenience, the accommodation, activity areas and shops are near the resort's 3500 car park spaces located between Tignes les Brévières and Tignes Val Claret.
Take advantage of the drop-off areas to unload your luggage, then leave your car in the car park during French Alps summer holidays and use the free shuttle buses 24/7 to get around the resort!
FOR ELECTRIC CARS
7 spaces are available for recharging electric cars at the resort: 5 spaces in the Lac 3 car park and 2 spaces in the Golf car park.
Access to these spaces is limited by a bar: if you wish to use one of these spaces, first go to the reception desk to collect the key (for a deposit of 30,00€). The 24 hour fee is 15,00€.
POINTS TO WATCH OUT FOR
Although some of the car parks may appear to be full, there is plenty of parking in the resort

. When you arrive at the station, go to the Lac 3 car park shop where we will tell you where to park
Be sure to indicate your arrival and departure times. Make sure you arrive after 17:00 and leave before 12:00
You can reserve a parking space for a minimum of 5 days. If your stay is shorter, parking spaces are available at the station. Go to the Lac 3 car park shop where we will tell you where to park
In winter camper vans are not allowed in the whole resort!