Descubrir Tignes

Facilities

Winter activities for families
Winter activities for families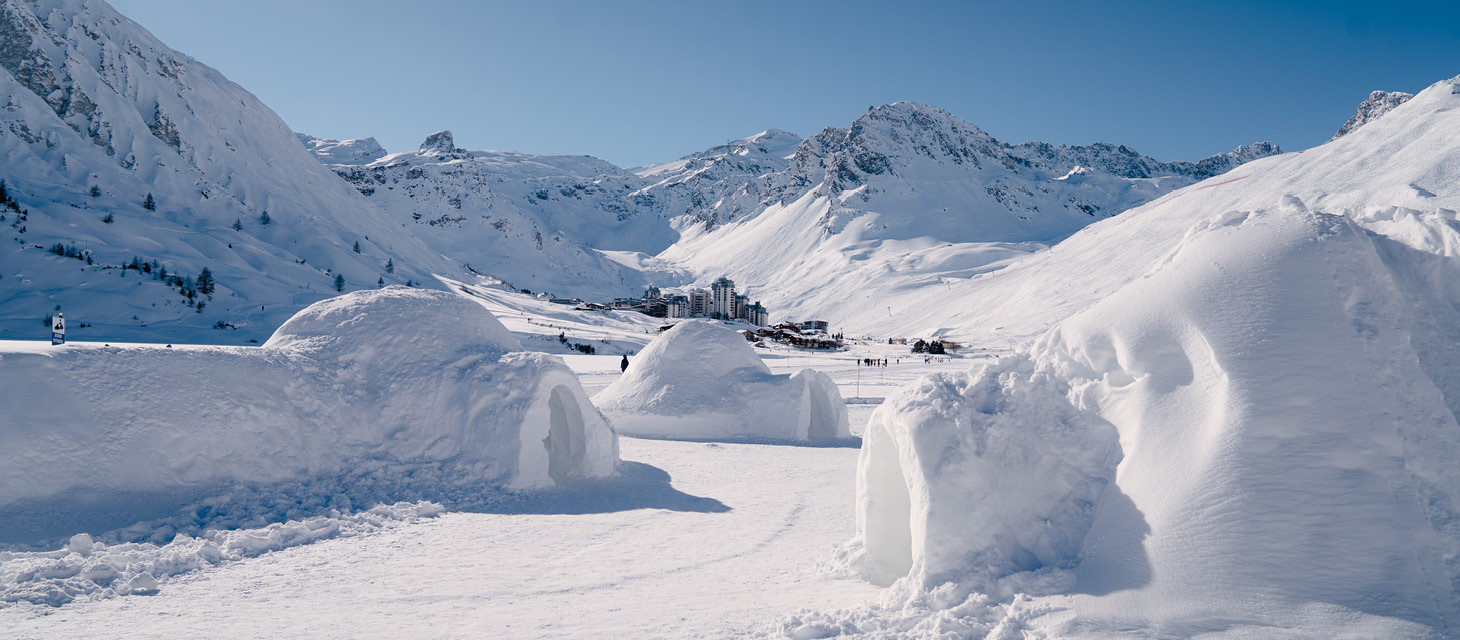 Family activities all winter long
All winter long, enjoy a wide range of family activities: skiing of course, but also dog sledding, pony rides, the children's area "La Banquise" (igloo village, snow maze), tobogganing... Enough to get your kids excited about snow and mountains!
Accessible skiing from an early age
Family-friendly prices
Free ski passes for children up to age 7
Children's ski passes up to and including age 18
Dedicated areas for beginners
Tignes' beginners' areas give you the chance to take to the slopes at an affordable price, so you can feel confident and safe. These are areas with free pistes and lifts, accessible without a ski pass. The ideal place to start and progress before taking on the whole resort.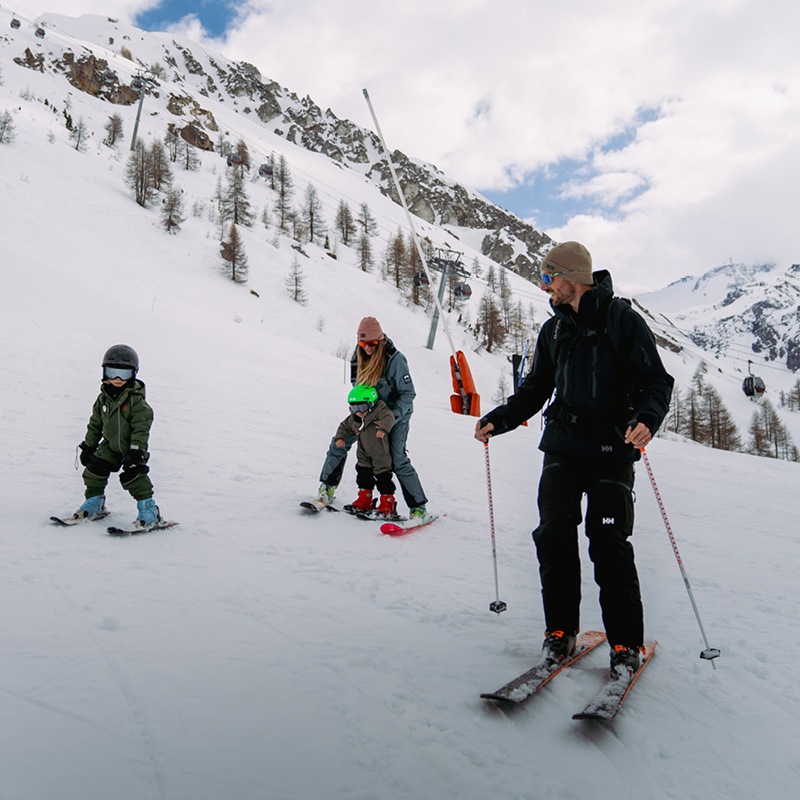 Sledging runs
Free sledging slopes
Looking for some family fun? There's nothing like a sledging session on one of our free toboggan runs!
Paid trails and activities
For even more thrills, our service providers offer two tobogganing activities :
Snowtubing : slide down a buoy alone or with others! Open to children aged 3 and over. Thrills guaranteed!
Expedition Cobra : meet up at the end of the day to try out this 3-kilometer run, accessible directly from Tignes le Lac via the Palafour chairlift: it's up to you!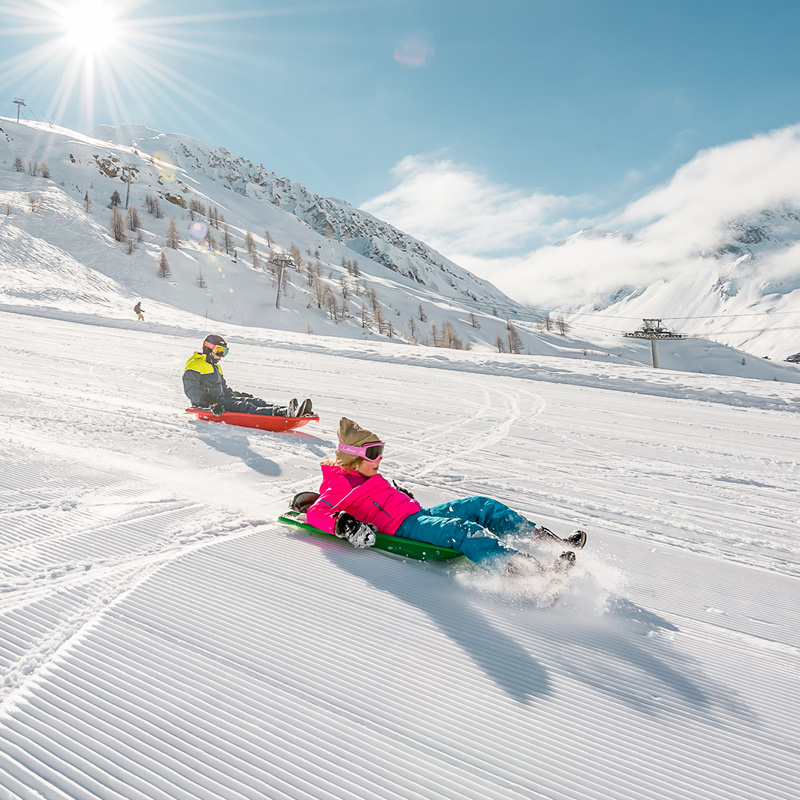 Lots of activities and entertainment
Tignes offers a wide range of activities perfectly suited to children :
Weekly entertainment
Every week, our entertainers prepare a range of activities open to children of all ages.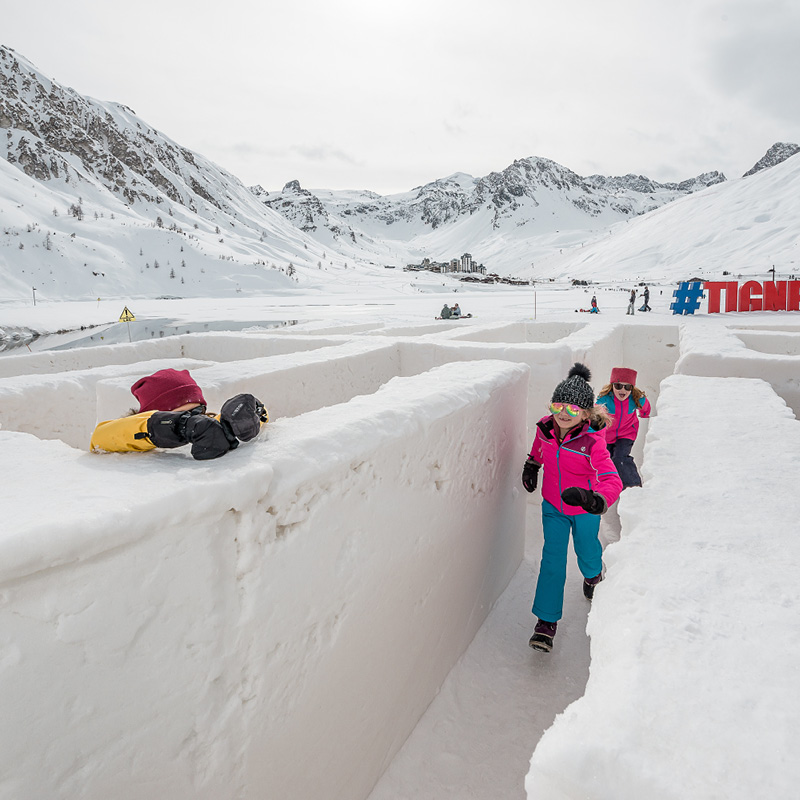 See you at the summit!
How about a family outing to the summits? A chance to contemplate the surrounding mountain ranges and their iconic peaks: Grande Motte, Grande Casse, Grande Sassière, Mont Pourri and even Mont Blanc!
In winter, take a break in one of the high-altitude restaurants.
Not all lifts are accessible to pedestrians. So be sure to check the lift access conditions: pedestrian access, stroller accessibility, height requirements, pets allowed...
Snow garden and activities
The snow gardens are designed for toddlers (aged two and a half and over). Your children will be able to discover the pleasures of skiing and snowboarding in a safe, enclosed area. Remember to book your lessons in advance.
Approved service providers offering a snow garden :
ESF | Tignes Val Claret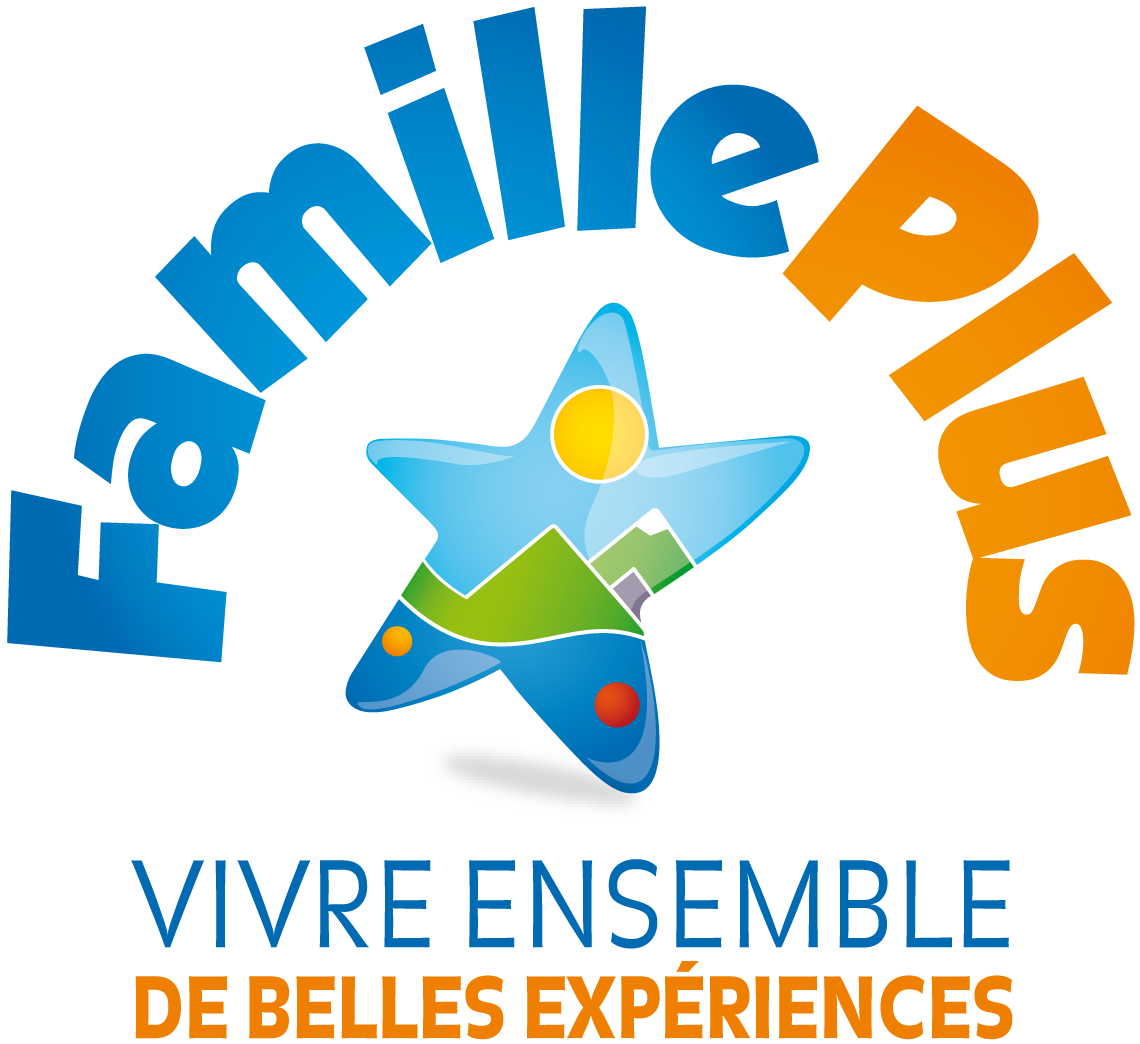 Famille Plus
ESF | Tignes le Lac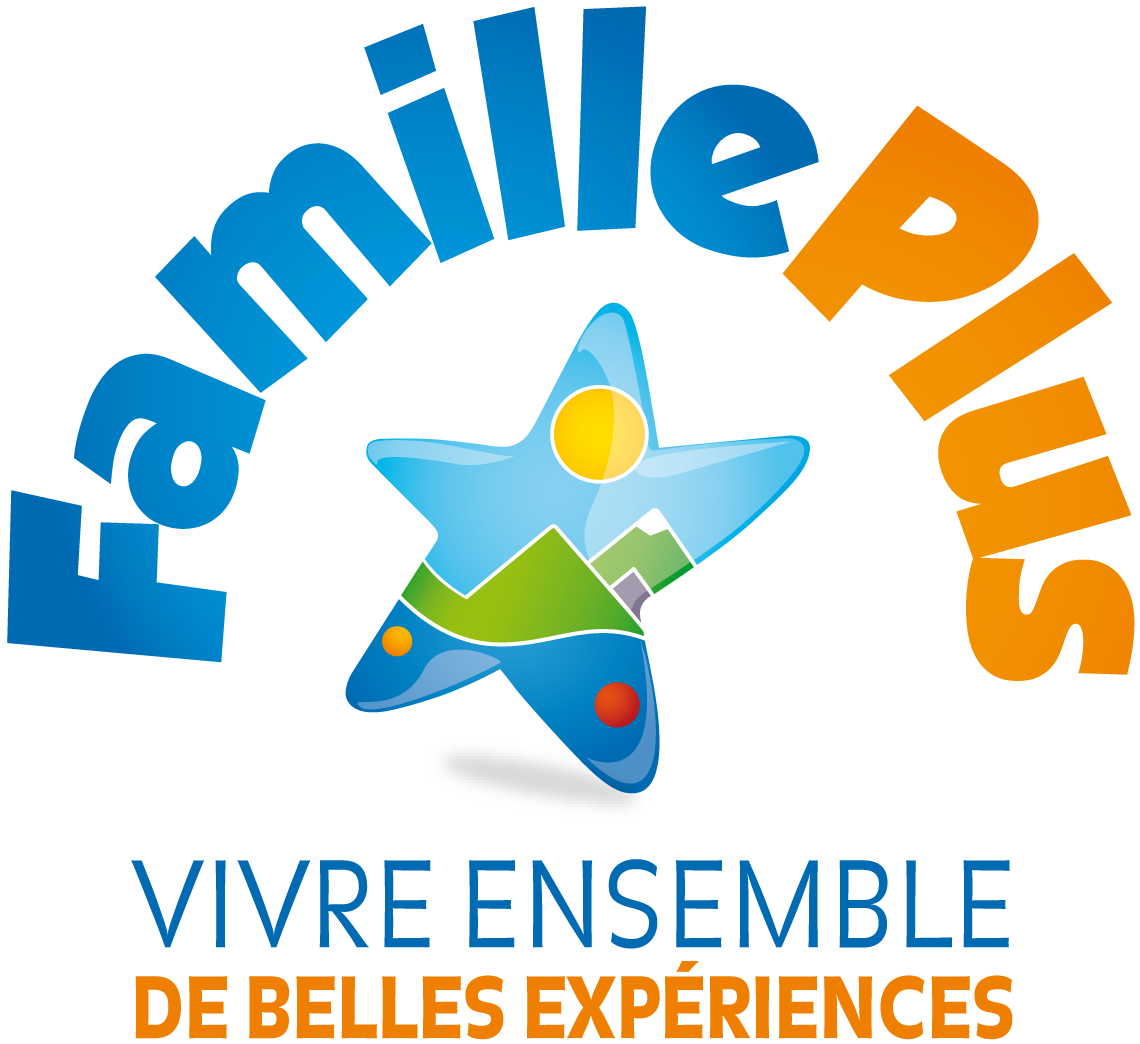 Famille Plus
EVOLUTION 2 | Tignes le Lac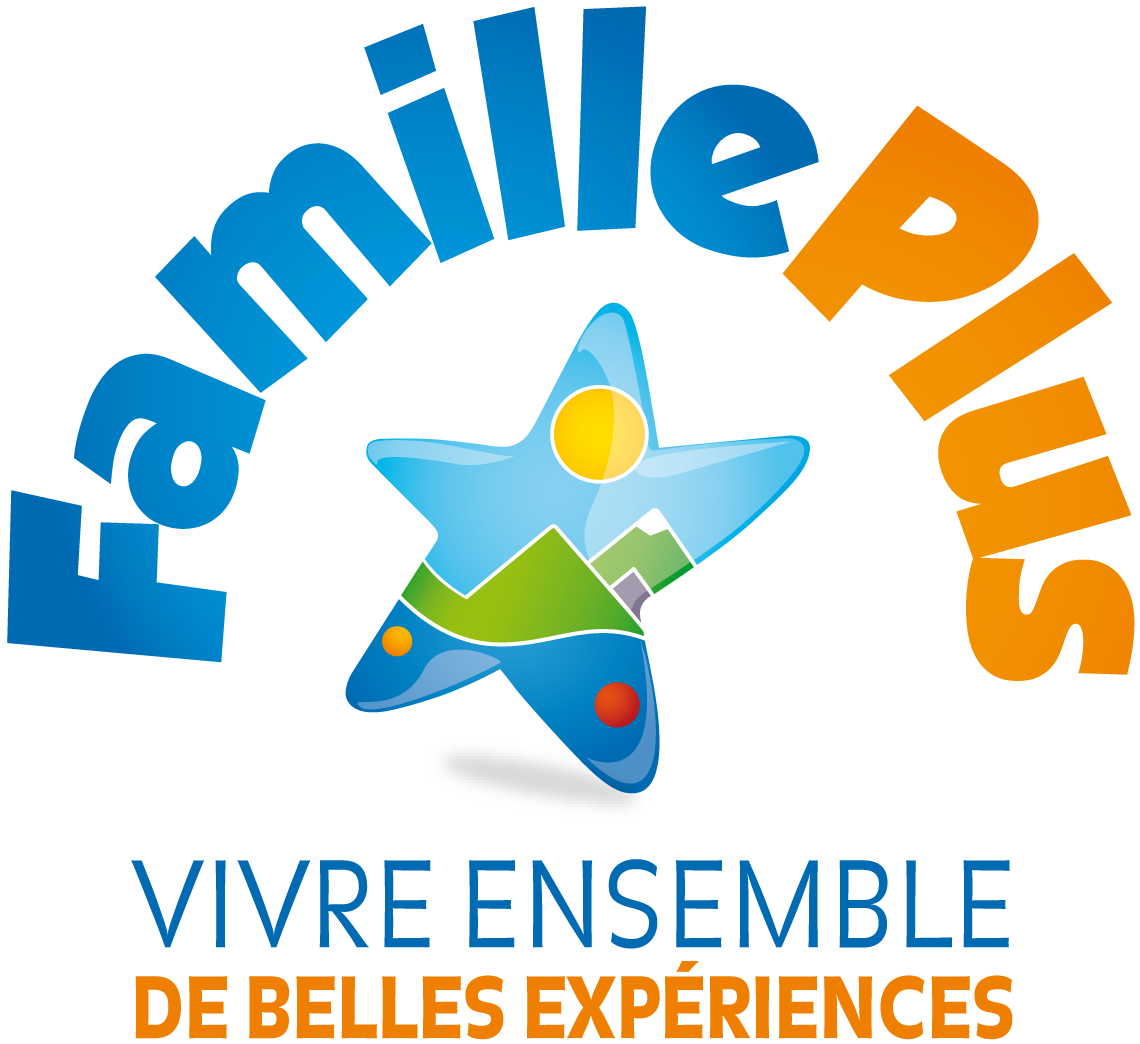 Famille Plus
Equipment rental
Rental of child-friendly snow sports equipment (skis, toboggans, helmets, etc.).
Approved service providers :
ALPES GLISSES - SPORT 2000 | Tignes 1800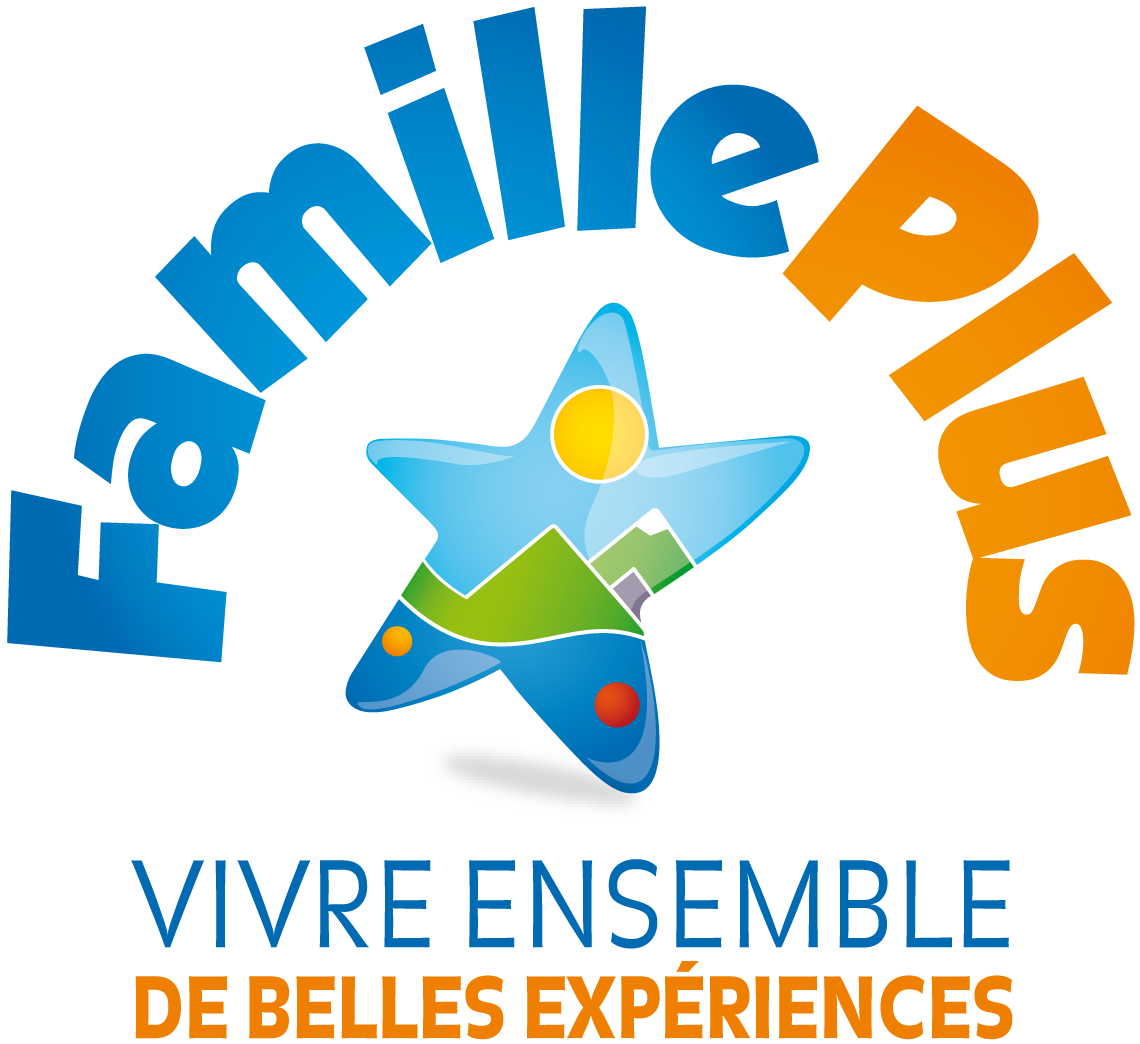 Famille Plus
SKIMIUM DUCH SPORT | Tignes le Lac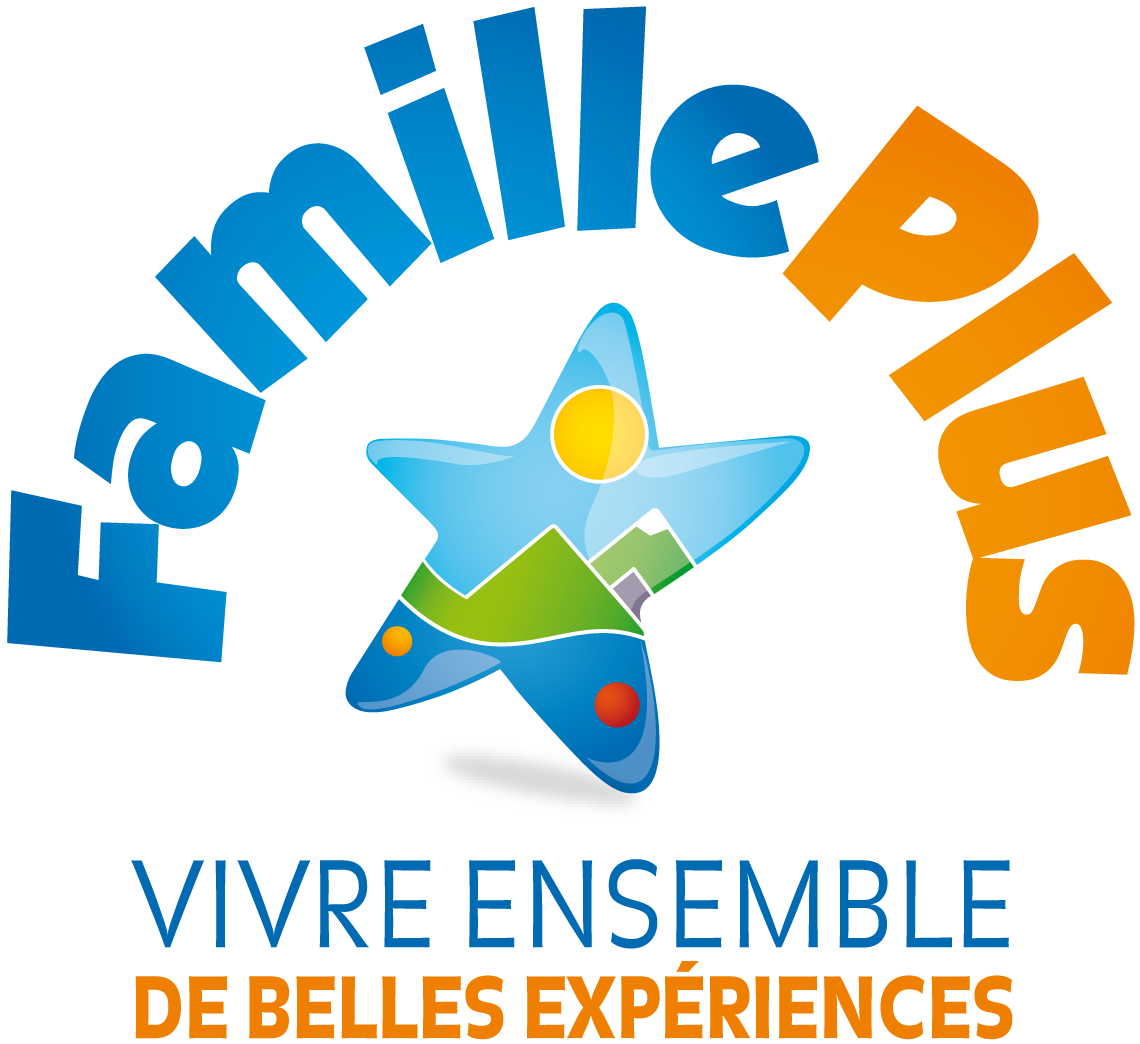 Famille Plus
INTERSPORT LE LAC | Tignes le Lac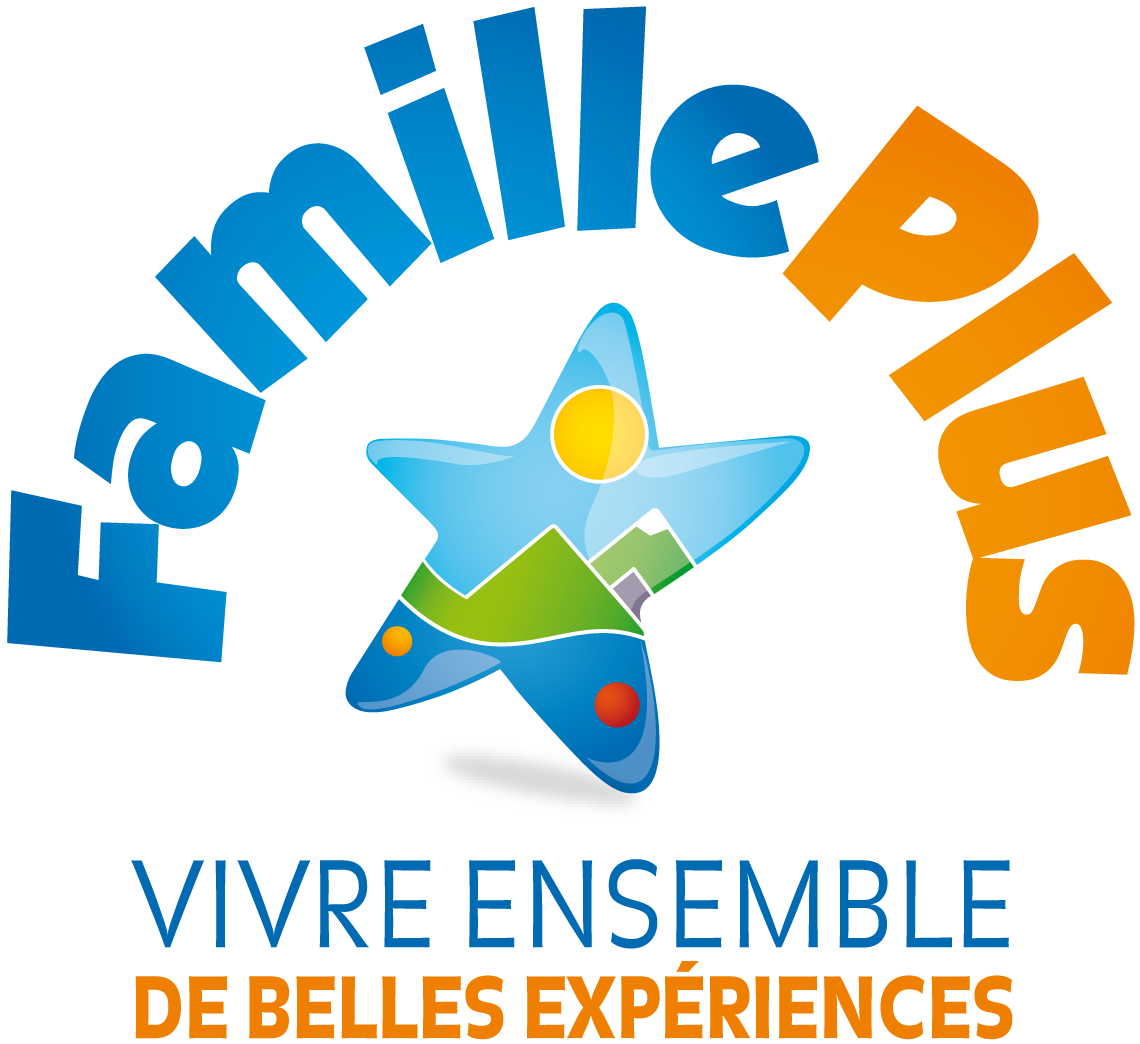 Famille Plus
YAB SPORTS | Tignes Val Claret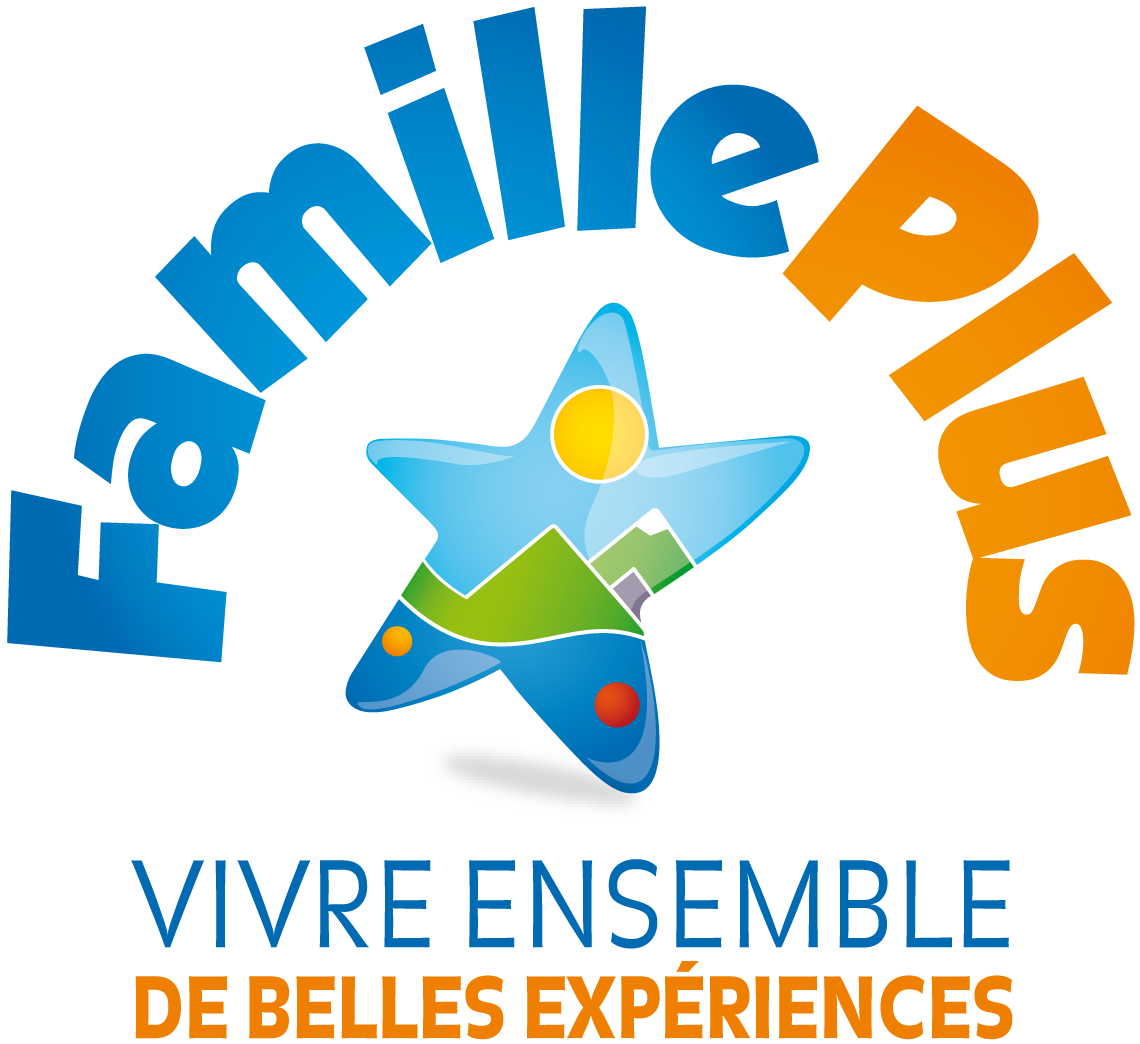 Famille Plus